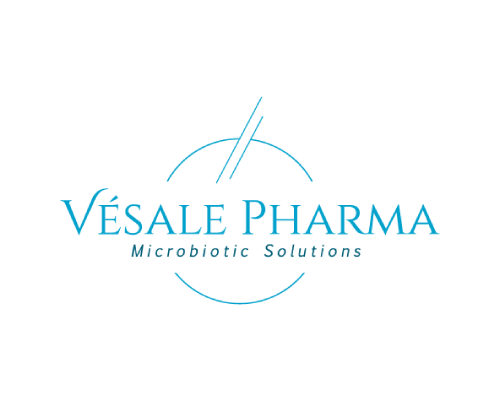 Vésale Pharma is a leading Probiotic Solutions provider based in Belgium. It markets a broad range of Probiotic finished products in the digestive, immunity and feminine health fields. In 2011, Vésale Pharma has obtained a worldwide patent for its ground breaking Probiotic micro-encapsulation technology Intelicaps®
The application of Intelicaps® technology to any Probiotic strain offers a triple protection to significantly increase the stability and effectiveness of the finished product:
Protects the Probiotics against humidity and temperature, ensuring a stronger viability during the whole production and commercialization process.
Protects the Probiotics during the gastric passage. Thanks to a PH dependent opening, the Probiotics are released in the gut with a much higher viable concentration. Efficiency increased by 100 to 1000 (Ghent University)
Protects the Probiotics against other potentially damaging ingredients enabling 'new to the market' combinations.