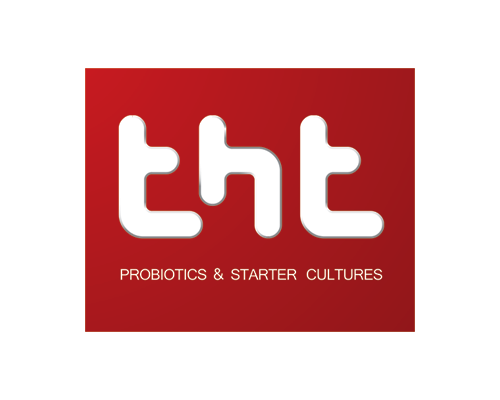 THT produces a broad range of lactic acid bacteria (Lactobacillus sp., Bifidobacterium sp…)
Freeze-dried probiotics use as health ingredients (intestinal balance, immune enhancement, prevent tract-infections…)
Starter cultures for acidification/aromatisation of dry fermented sausages…
Bioprotective cultures to fight against spoilage and Listeria monocytogenes !
We're able to supply pure cultures or blends in bulk, or a full-service upon request (finished products as capsules) in small quantity or big volumes; with same respects of quality, quickness, and affordable prices. Possibility to provide our products under organic certification. Visit us for more information!
Taylor made – contact THT for formulation