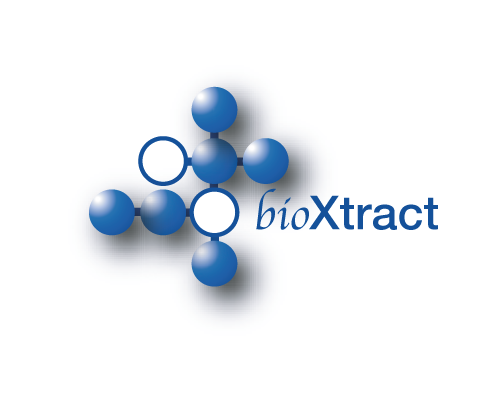 BioXtract is a manufacturer of Patented Innovative Food Supplements and Standardized Formulated Ingredients for Pharmaceutical and Food Supplement companies. BioXtract's expertise lies in the development, production and marketing of active ingredients from natural origin, with very high added value. These active ingredients are presented in the form of formulated extracts that can be used as ingredients for the manufacture of Food Supplements, but also as ready-to-use finished dosage forms for Private Label Sale. The products are Clinically Proven. Enhance your product portfolio with:
ARANTAL and CURSOL for Joint Care and Osteoarthritis

NASALER for Allergic Rhinitis

RIFENCIN for Irritable Bowel Symptom

REGULID for Metabolic Syndrome

COGNITYL for Mental Health.